La compile de Do The Dog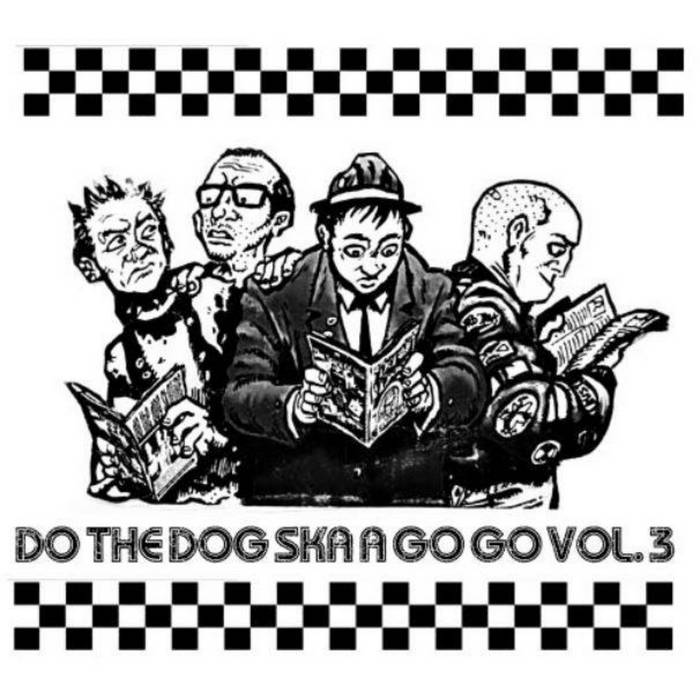 Le label british DO THE DOG MUSIC, emmené depuis belle lurette par Kevin Flowerdew (membre de The Bakesys), vient de mettre en ligne sur sa page Bandcamp « Do The Ska A Go Go Vol 3 », une compilation plus que pléthorique.
Au programme, 47 titres d'un peu partout dans le monde, des Américains de Bad Operation aux Sudédois de The Liptones, en passant par les Teutons de T-Killas, les Canadiens de King-Kong 4, les Espagnols de Red Soul Community ou les Italiens de Los Fastidios.
Ça s'écoute juste après, et c'est en soutien à Do The Dog Skazine (toujours avec l'accord des intéressés), qui vous envoie des news de la scène depuis 1989.
in