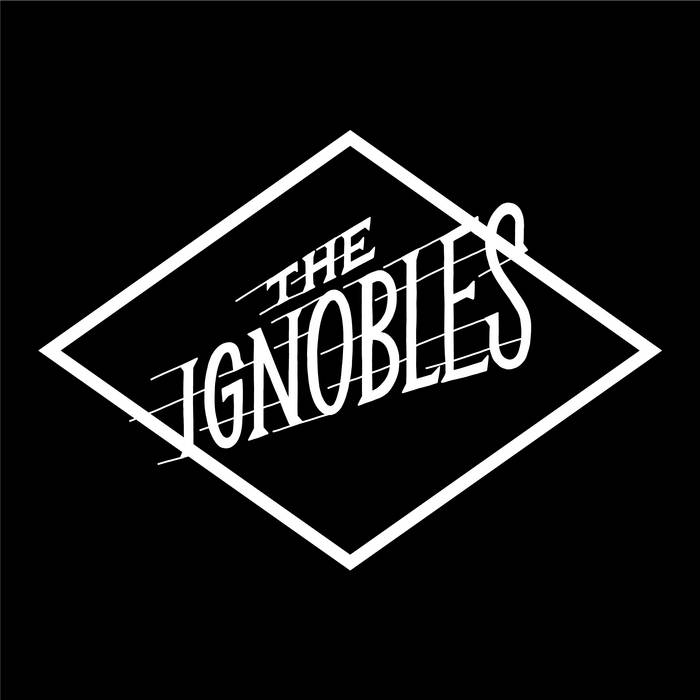 Aux Etats-Unis dans le midwest, il y a un label incontournable : Jump Up Records. Oui mais pas que. Il y a aussi Happy As A Lark (Chicago) qui nous avait habitué à travailler avec les excellents Drastics (souvenez vous de « MJ A Rocker »).
Là, le label s'apprête à sortir un Ep de THE IGNOBLES, groupe dans lequel on retrouve des membres des Pinstripes, Akasha et la section rythmiques des… Drastics.
Le résultat forcément, est superbement bien gaulé. Y a juste cinq titres, dont certains sont des versions dub des autres, c'est d'une pure finesse rocksteady qui n'est pas sans rappeler les magnifiques Frightnrs, et y a du chant ragga à faire pâlir de jalousie Tonton David. (suite…)
in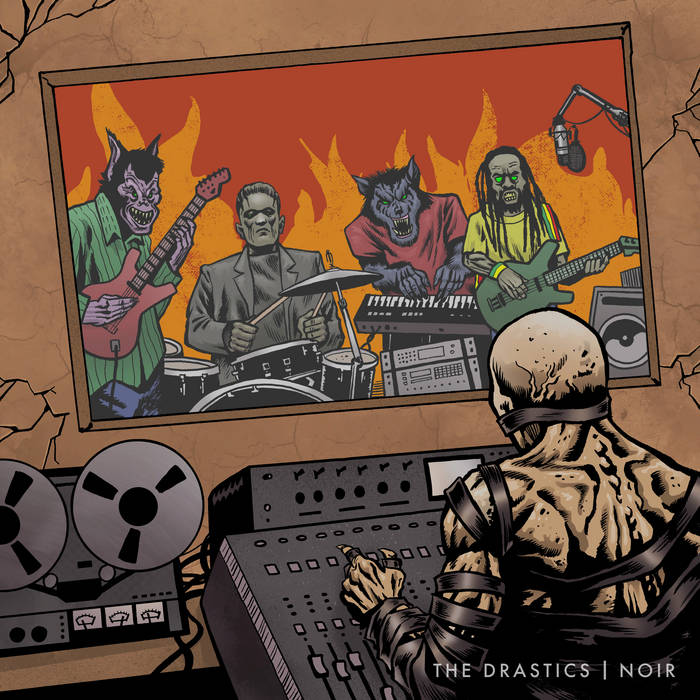 Quand un groupe intitule son album « Noir », on se dit que ça pas être de la franche rigolade. Confirmation avec le retour des DRASTICS, sextet reggae de Chicago qu'on avait notamment remarqué avec « MJ a Rocker », petite bombe où le king of pop devenait le prince du son de Kingston. C'était d'une rare originalité et d'un grande finesse, et depuis quelques années on était un peu sans nouvelles de la fine équipe.
Les rev'là avec un nouvel album neuf titres et un nouveau 45 tours sortis comme ça chez Happy As A Lark (label de Chicago), sans crier gare. Et pour l'occasion ils ont invité plein de chanteurs et de chanteuses pour leur prêter main forte, un peu comme nos Booboo'zzz All Star hexagonaux. (suite…)
in