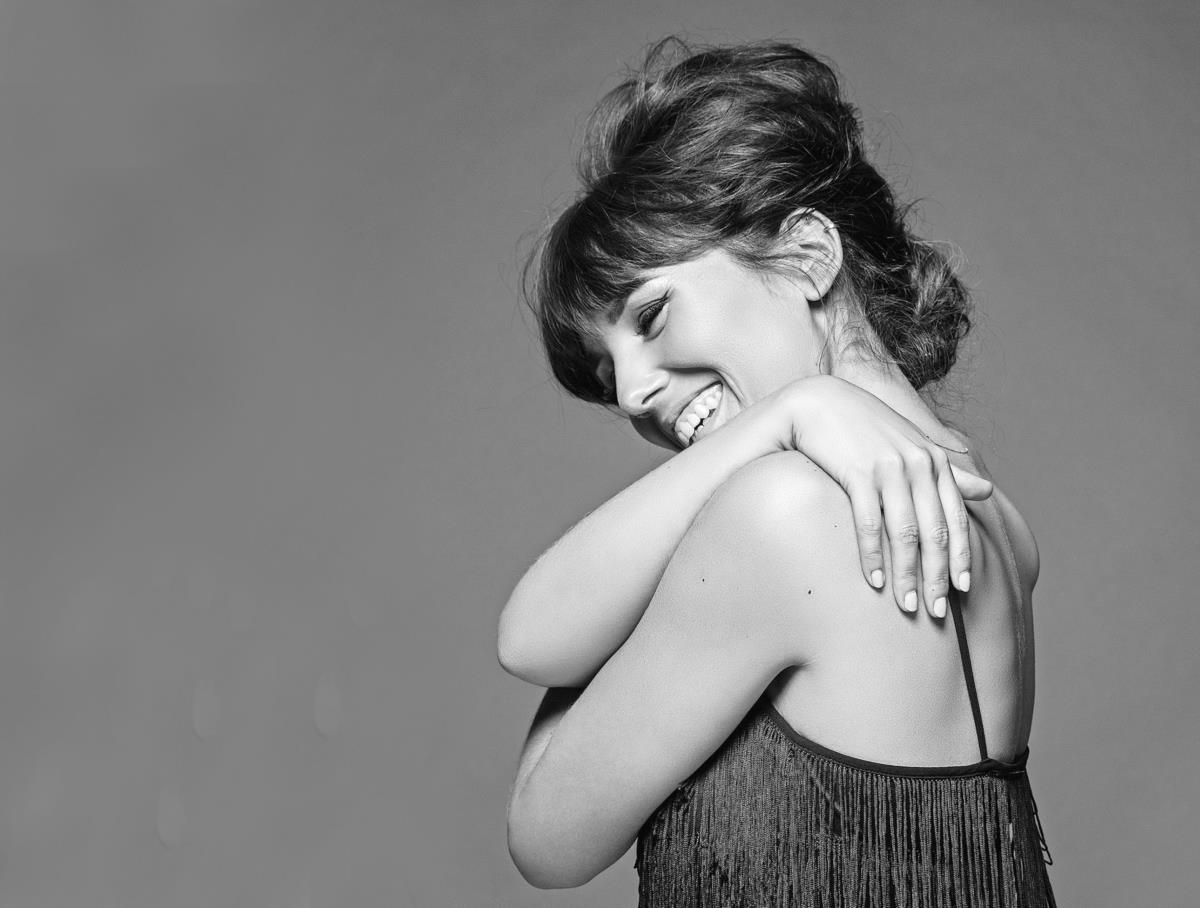 L'autre jour, on vous parlait de MARTA REN, une sympathique Portugaise qui se fait accompagner par THE GROOVELVETS et qui sortait un second single sur le magnifique label italien Record Kicks, qui aime la soul, le funk et le R&B…
On vous avait fait écouter les deux titres, notamment « I'm Not Your Regular Woman », emprunté à une certaine Lucille Mathis dont personnellement je n'avais jamais entendu parler.
Et ben maintenant on vous met le clip pour découvrir qu'en plus d'avoir un organe à la Millie Small (sans déconner on croirait l'entendre chanter « Sweet William »), Marta a un déhanché un peu comme Kelly Kapowski dans Sauvés par le Gong. Chaud. (suite…)
in
Houlala, y a MARTA REN & THE GROOVELVETS qui sort un nouveau 45 tours. De quoi ? Tu sais pas qui c'est Marta Ren ? Pas grave gros, on t'explique.
D'abord Marta Ren, elle est portugaise, de Porto, comme le Porto et comme José Mourinho. Ensuite, elle aime la soul et le son funky, et elle chante avec The Bombazines, un groupe du cru. Mais quand elle se fait accompagner par The Groovelvets, ça envoie carrément du très lourd.
Avec ces derniers, elle a sorti en 2013 un 45 tours chez les italiens de Records Kicks. La voilà donc de retour au bercail deux ans après avec un nouveau « 7 » deux titres : « I'm Not Your Regular Woman » pour le premier (une reprise de Lucille Mathis), et « Be Ma Fela » pour le second. (suite…)
in