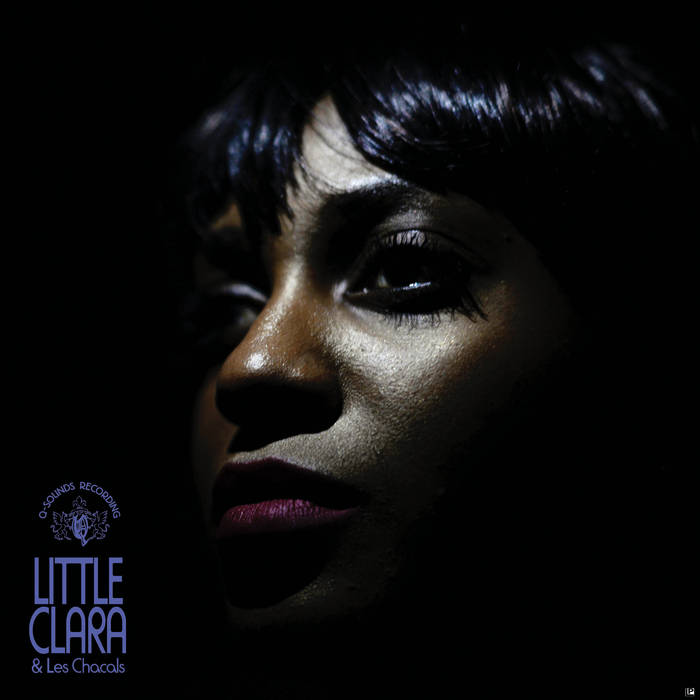 C'est la période Q-Sounds Recording sur RudeBoyTrain. Il faut dire que la label incontournable de Montreuil est particulièrement actif ces temps-ci, avec des concerts, un album pour The Adelians, un 45 tours pour Charlène, et donc un autre pour LITTLE CLARA & LES CHACALS, la chanteuse pop-yéyé/soul et son groupe hyper classieux.
Au programme ici, deux morceaux sur une belle petite galette noire, avec d'abord « Jamais là pour moi », à la fois bluesy et funky, et ensuite un instru (des Chacals donc) traînant bien comme il faut intitulé « La voie d'Anubis ». (suite…)
in
Pendant que certains sont en train d'acclamer The Delirians, Jackie Mendez, Xavier Lynch et 65 Mines Street du côté de Beauvais, on se rattrape comme on peut à Metz, avec une fort bienvenue WILD SOUL PARTY consacrée à des artistes Q-Sounds Recordings, et pas des moindres. L'idée du soir, c'est de fêter la sortie du premier album de THE ADELIANS, sur Q-Sounds Recordings donc, et sur Specific, le label messin/nippon basé à la Face Cachée (LE disquaire de la ville).
Et en guise de rattrapage, autant vous dire tout se suite qu'on va avoir droit à une pure soirée.
Déjà, ça se passe dans le caveau des Trinitaires, une salle de 180 places debout maxi, parfaite pour ce genre de concert avec son bar attenant. Et même qu'il y a un peu de monde au rendez-vous… (suite…)
in
Voici le concert messin à ne pas manquer. Oui, parce que trois pointures comme ça réunies dans la même soirée à Metz, c'est juste une aubaine comme on en voit trop rarement. (suite…)
in