Y a une poignée de clips à se mettre sous la dent cette semaine…
On commence avec les vétérans australiens de THE PORKERS qui reprennent du poil de la bête et qui publient leur premier enregistrement depuis 11 ans. Le titre s'intitule « Make Hey ! », c'est même pas ska-punk, c'est gorgé de soleil et ça peut se commander en vinyle sur le site du combo (bonjour les frais de port !) en 45 tours limité à 500 unités avec une pochette superbe et « Emulsified » en face B.
On continue avec MASONS ARMS, le groupe de Cologne qui nous présente « Von Vorn » sans cuivres (bizarre), en mode skinhead reggae façon Aggrolites. C'est en allemand mais c'est bien quand même, et c'est le premier extrait du nouvel album qui sera livré avant la fin de l'année. (suite…)
Amateur de No Doubt première génération, Save Ferris, Dance Hall Crashers et autres groupes californiens third-wave avec une fille au chant, PARTY LIKE IT'S est fait pour toi.
Ce coup-ci, le combo est de Washington, et on vous l'avait présenté il y a deux ans avec la sortie d'une reprise de « Girls Just Wanna Have Fun » de Cyndi Lauper. Les reprises 80's/90's, c'est un peu la marque de fabrique de la bande à Cathy qui ne déroge pas à la règle en cette période de noël en reprenant « All I Want For Christmas Is You » de Mariah Carey. (suite…)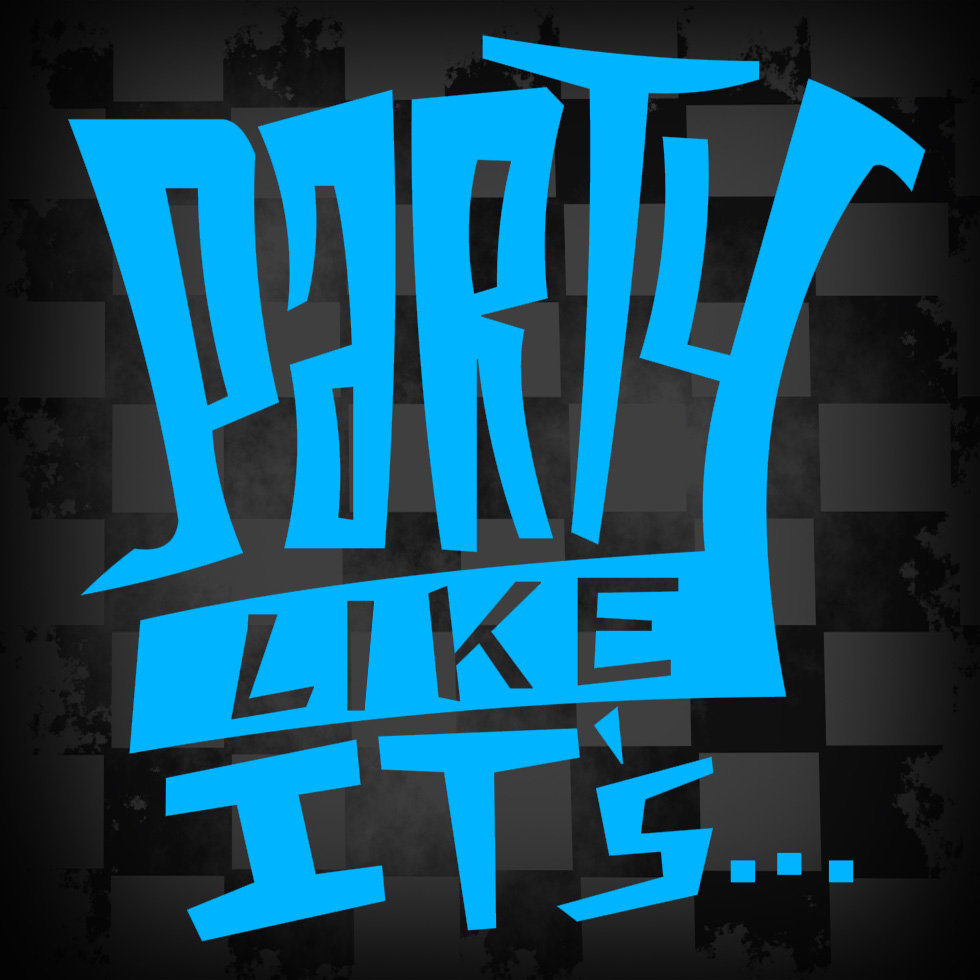 Je ne résiste pas à l'envie de vous faire découvrir PARTY LIKE IT'S, combo de Washington DC qui aime le ska à la californienne, entre No Doubt et Dance Hall Crashers.
Le groupe a démarré en 2013 autour de Cathy, la chanteuse aux cheveux bleus, et s'est spécialisé dans la reprise de standards pop/rock des années 80 à aujourd'hui en plus d'avoir partagé la scène avec tous ceux qui l'ont inspiré: Mighty Mighty Bosstones, Save Ferris, Reel Big Fish, Nofx, Less Than Jake…
Pour l'instant, le groupe n'a pas de discographie, mais plusieurs reprsies sont disponibles sur sa page bandcamp, notamment, celle très réussie de « Shake It Off » de Taylor Swift. (suite…)