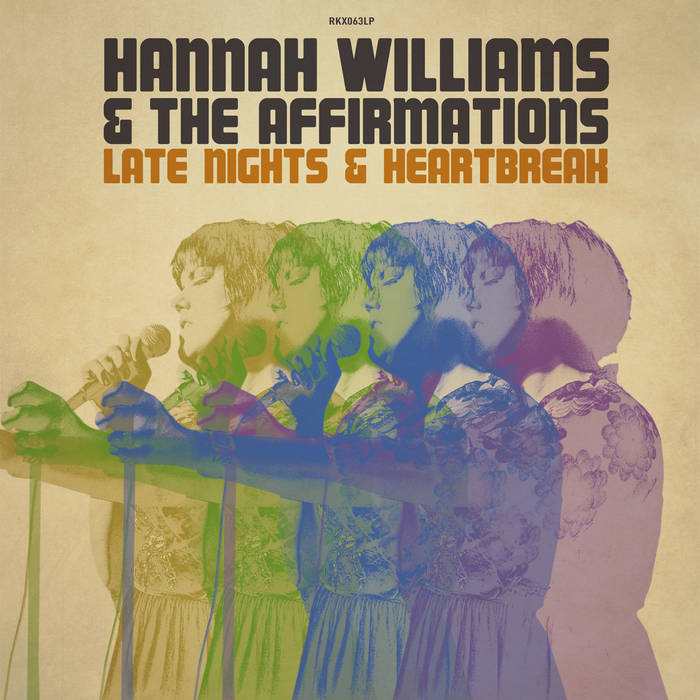 UN PEU D'HISTOIRE : HANNAH WILLIAMS, c'est la chanteuse soul de Bristol. On entend régulièrement parler d'elle depuis le début des années 2010, et c'est avec THE TASTEMAKERS qu'elle avait sorti un 45 tours en 2011, puis un album en 2012 (« A Hill Of Feathers »), et split avec en face Susan Cadogan et les Argentins de The Crabs Corporation. C'était en 2013 chez Record Kicks.
C'est encore avec Record Kicks, l'un des meilleurs labels européens, qu'elle a publié fin 2016 « Late Nights & Heartbreaks », son second opus, mais cette fois avec THE AFFIRMATIONS. Et la qualité n'a pas baissé d'un millimètre, c'est le moins que l'on puisse dire. (suite…)
in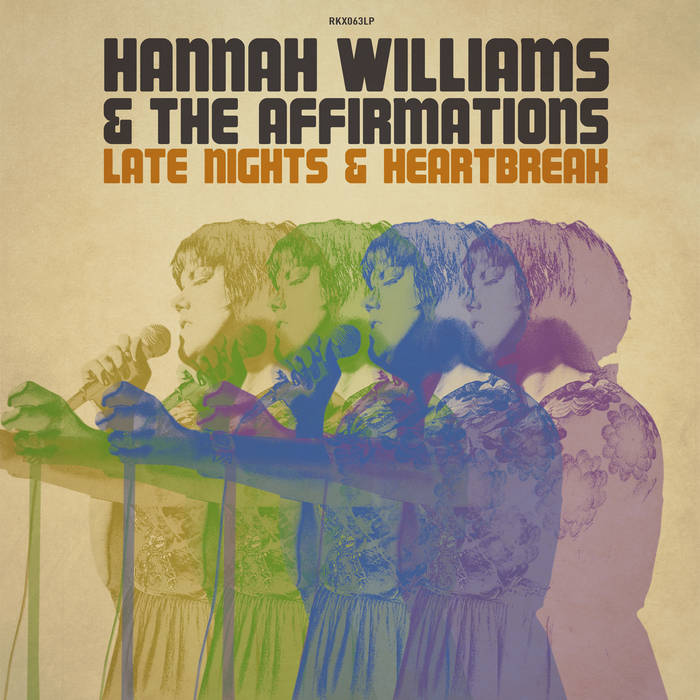 HANNAH WILLIAMS, c'est la chanteuse anglaise deep soul un peu funk de l'écurie Record Kicks. On ne présente plus l'incontournable maison de qualité italienne, mais on vous rappelle qu'Hannah Williams, jusqu'à présent, était accompagnée par The Tastemakers (souvenez vous du premier album, « A Hill of Feathers », en 2012).
C'es donc maintenant THE AFFIRMATIONS qui fait office de backing-band, et quel backing-band ! Ouch, ça souffle !
C'est le 11 novembre prochain qu'ils publient « Late Nights & Heartbreak » en cd mais surtout en version double vinyle (bizarre pour un disque de 13 titres). (suite…)
in